MotM Spotlight
N/A
MONTH: --
Congratulations to N/A!
RP Info
Chilly winds | Dark clouds | Late evening
RP Season: Late Autumn
RP Event: N/A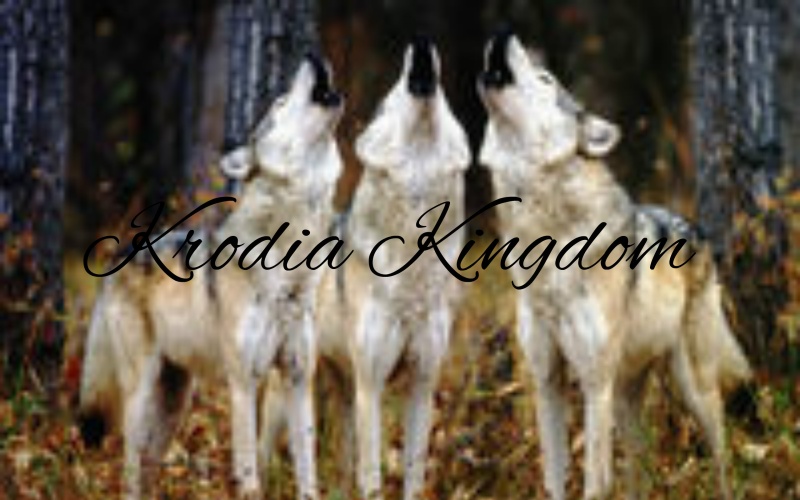 Greetings Friend! Welcome to the Krodia Kingdom. We are a pack of high status and present ourselves with the high most importance. At least that's what we want you to think. We don't care about posture or good manners. We are a normal pack just like the rest. Except...We have Royalty in our pack. A Royal Family to be exact. We are a new pack and are seeking members for our pack. I hope you are willing to do just that.

Welcome,
to The Krodia Kingdom Pack.


Similar topics
---
Permissions in this forum:
You
cannot
reply to topics in this forum