MotM Spotlight
N/A
MONTH: --
Congratulations to N/A!
RP Info
Chilly winds | Dark clouds | Late evening
RP Season: Late Autumn
RP Event: N/A

TWO MONTHS ANNIVERSARY
HI FRIENDS!!1! Today marks the
second month
that our pack has been survivng & thriving, and might I add, we are kind of killin' it. Butter on a roll. I just wanted to say a massive thank you and congratulations on helping our group make it this far, because without all of you lovely little blessings TGA would have just been another ded pack on ded WolfQuest's ded forum. IT'S NOT THO. And that means the world to my cold, small heart. <3
I wanted to celebrate with you all, start s contest or something good to help make the occasion more special...
But college.
I'm moving back on campus today so not only have I been hella busy the past few days, but I'll be hella busy today as well. I of course had something prepared for today, but I just couldn't manage to get things sorted on time and for that I am so so sorry. I promise I will make it up to y'all this weekend or summat. I'll try to pop in the chat once or twice and give you all my love, but we'll seeee ;(
The good news is that so far I have been wildly impressed with the applications for Council positions coming through, and once that has ended there will be more helping hands behind the scenes and with that, more contests/events/fun things.
Anywho. Live it up, throw eggs at Zyro, let Nova nibble on the kids, do whatever makes you happiest on this fine, fine day~ Big love to you all!!
____________________________
"Work hard in silence. Let your success be your noise."
-Frank Ocean
Avatar by the amazingly talented Dhela.
Eyyyyy, We did it Pa, are you proud?

It feels like I only joined yesterday x3 but I've reallly enjoyed my time here, not only in rp but also meeting people in chat and all.
I hope TGA only grows more and we can get some good stuff going soon!
<3
Ya did good, kids, ya did good

____________________________
Art by the lovely Ceviche

Zwei

Head Spear




Posts

: 329


Location

: hell probably



Happy two month 'birthday' TGA! It's fantastic that the site's thriving and it's all thanks to the lovely people here =D Like Zwei also really enjoying my time here and let's welcome in another month!

No worries at all Zyro, get to the anniversary celebrations when you have time. <3 Best of luck with moving back into college!
____________________________
Av by Nieve<3

Brume

Deputy




Posts

: 213


Location

: In the screaming void



HAPPY TWO MONTHS GUYS LETS MAKE IT 2 YEARS WITH
!!!!
ur children will not survive until then..
It's been great meeting everyone and making friends with new people<33
In honor of Gaywooflit Alliance.
Have a wonderful day everyone!!<33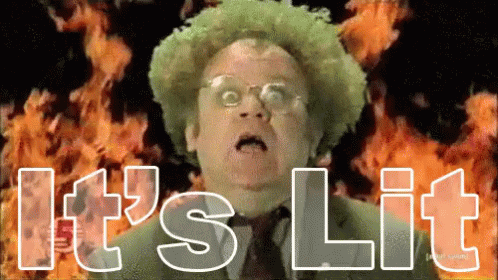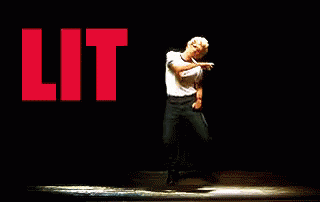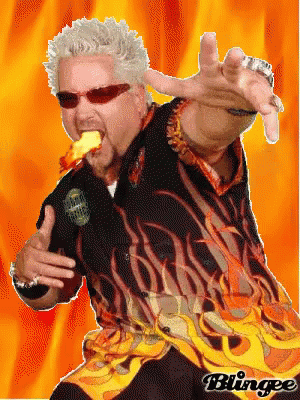 ____________________________
αη∂ shє cσυℓd mαƙє ђ є ℓ ℓ
ƒєєℓ յust lιƙє ђ σ m є

Nova

Spear




Posts

: 166


Location

: lurking



HAPPY 2 MONTHS GTK! I LOVE ALL OF YOU AND LOOK FORWARD TO SPENDING MANY MORE MONTHS WITH YOU ALL!

HAPPY 2 MONTHS!! HAVE A NICE DAY YOU ALL!! ♥♡♥♡♥♡

Vipin

Spear




Posts

: 54


Location

: The Scorch



Congrats everyone!!! ahhh <3

And no need to worry, Zy <3 Take your time and all!
Happy two months, TGA!!! I'm lucky that I get to spend it with you awesome dudes!
Happy two months my new pals my new buddies and a couple that aren't new! I'm new but i like this place a lot already and everyone is so sweet, ITS A YES FROM ME.

Don't sweat it Zyro being an adult sucks (and I as an adult can relate), don't you be procrastinating c; Look forward to whatever comes along next c;<

____________________________
Avatar drawn by me, only for MY use, Character is mine and art is mine. c:
frozenrosez.deviantart.com

Nieve

Mage




Posts

: 135


Location

: England





Similar topics
---
Permissions in this forum:
You
cannot
reply to topics in this forum